Customer Reviews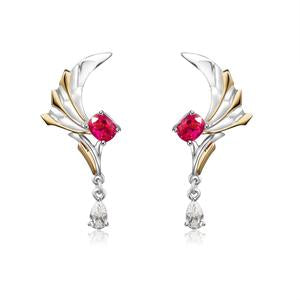 "I was thrilled to earn 2 [Kris+] miles for every dollar I paid for this Pink Spinel Earrings I decided to treat myself to. Even though I'm not a gamer, I find this pair of game inspired earrings [Vector Gem] elegant to add to my outfits"
- Jane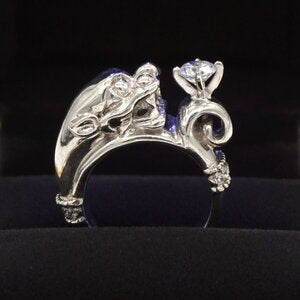 "I've been eyeing this whimsical ring [Ayu Pearl] for a while and now that I learnt I can use Kris+ miles to purchase it, what a better way to use my expiring miles! I love it!"
-Mari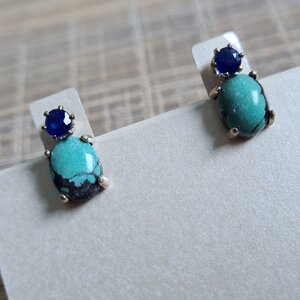 "Simple yet eye-catching. I love how versatile these earrings are - not only do they complement most outfits, the dangling turqoise can even be detached, giving me more than one way to style this pair!" [Juan]
-Vivian
Our jewellery

Premium materials
Our designers source for materials that are durable and stands the test of time.

Handcrafted pieces
Our jewellery are produced in high quality with professional jewellery techniques.

Variety of styles
With different techniques, we have different type of jewellery with different styles.

Unique pieces
Our jewellery are one and only, unique and timeless pieces. They are not constrained by recent trends or fashions.
Location
About Us
We are a collaboration of artisan jewellery designers offering a collection of unique jewellery creations, incorporating high quality precious materials and professional jewellery crafting techniques.
Local - Unique - Handcrafted - Not-for-Profit